Welcome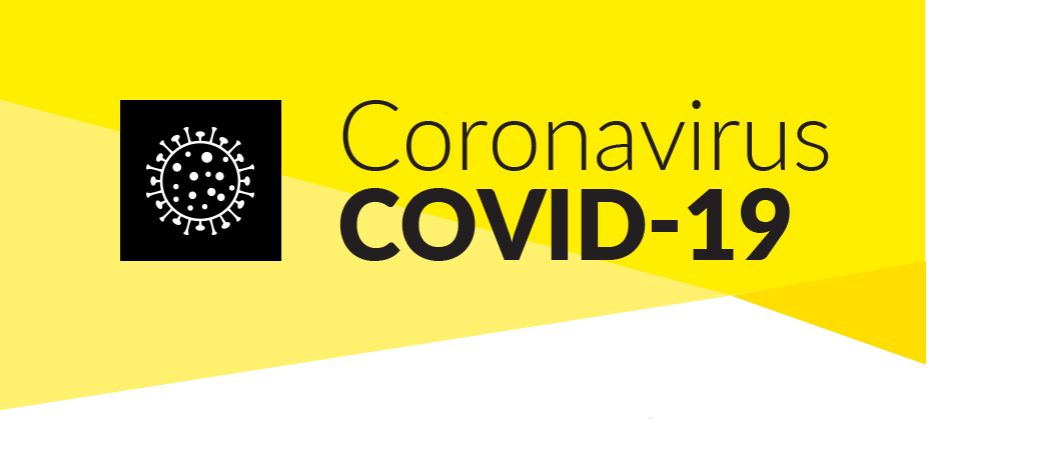 It is clear that we are in unprecedented times. We will all face a range of difficult decisions and challenges in the days and weeks ahead.
In accordance with HSE and Government advice there is no Public Worship in our churches. However, you are welcome to join with us and share our online resources.
Hear Bishop Kenneth's Easter Message HERE
These are Links to Live Streaming of Services.
Daily Services from the Nenagh Union of Parishes.
Each Service will be streamed Live on Facebook HERE
and then will be available afterwards on YouTube HERE
St Mary's Cathedral Limerick
Website HERE
Facebook HERE
Livestream HERE
From St Columba's Ennis
Website is HERE
And available on YouTube HERE
Service for Ascension Day HERE
Service for Pentecost Sunday HERE
Adare and Kilmallock Group of Parishes
Sunday Service is HERE
Sunday Sermon is HERE
Kilcolman Union of Parishes
Informal Service for Easter Morning HERE
Service for 2nd Sunday of Easter HERE
Tralee and Dingle Union of Parishes
Service for Penecost Sunday from Tralee HERE
Service for 5th Sunday of Easter from Kilgobbin HERE
Aughrim Group of Parishes
Service for the 7th Sunday of Easter HERE
Pentecost Family Servive HERE
Broadcast Links
For links to other Church of Ireland Servicesfor HERE
Resources for Children
See Revd Michael Cavanagh's videos for Palm Sunday HERE ,
Easter Morning HERE and Pentecost HERE
Church of Ireland Website Resources for Children HERE
Other Media Available
Newslink Editions
Read the April Edition HERE
Statement about May Edition HERE
Read the June Edition HERE
Church of Ireland Gazette
APRIL Edition HERE
MAY Edition HERE
JUNE Edition HERE