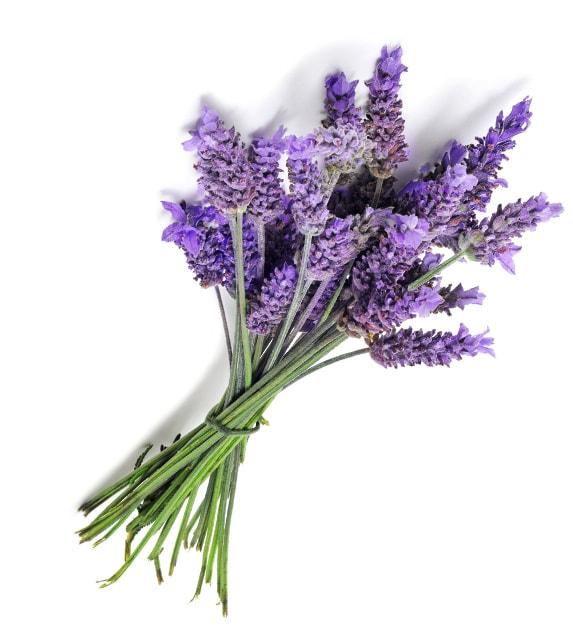 Canon Patrick Comerford is organising a training session on 15 October focusing on the forthcoming November Remembrance Day services.
In addition, Kenmare is holding a special event (not necessarily religion-centric, although there will of course be an element of that) for the town on the afternoon of 11 November, with contributions from school and members of the local community, all three local church congregations and Community representatives from all shades of political allegiance. Kenmare especially has a wide mix of people of various birth nationalities, and we envisage multilingual singing, poetry and story culminating in sharing a collective sign of peace.
I have been surprised and delighted at the very high level of support already offered on this – it seems that there is a real desire to make a strong gesture of unity, with remembrance of past conflict placed alongside a commitment to peace in the future. This is doubly important if we are to respond positively to the forthcoming anniversaries of the War of Independence and the subsequent Civil conflict.
If anyone else is planning on something similar, please let me know so that we can share ideas
Michael Cavanagh
087 1606312